Although Cindi Osborn struggles to pin down exactly what makes a private home the perfect setting for photo shoots, she knows a winner when she sees one. "It has to have that elusive quality of 'just rightness,'" she says.
Osborn, a onetime art historian and gallery owner, started Mint Locations after working for her husband, a freelance creative director and commercial video producer. She couldn't find anyone else who specialized in locations that were private homes, so, she says, "I decided to make that my niche."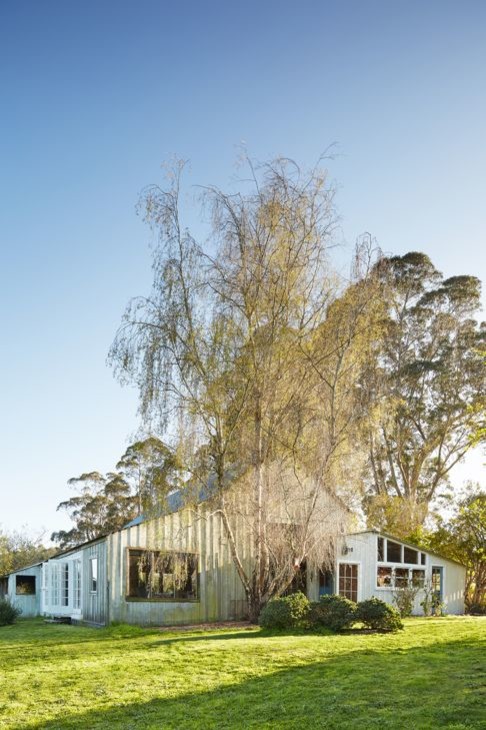 Osborn, who splits her time between the San Francisco Bay Area and Sun Valley, Idaho, got her big break by matching a retailer's creatives with a Piedmont, California, home as the backdrop for their newly redesigned wares. "At the time the house was owned by a Chinese rock star — she was like the Madonna of China — and she was away a lot. The company shot there for an entire year," says Osborn. The house, done in a grand chateau style with modern touches, launched both the retailer's new look and Osborn's company, which currently has a portfolio of 240 homes.
Osborn dipped into that pool and shares some ideas here about what makes them great locations. Not only will you find eye candy, but you might even find a styling idea you'd like to try.
1. Bluewater Ranch, Bolinas, California
Who has shot here: Car companies, clothing retailers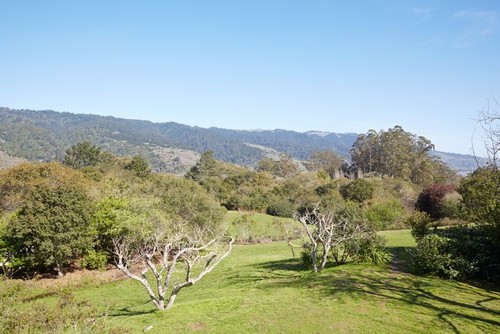 Why it works: "There is a beautiful soul to this place," says Osborn. On the day of our interview, a major clothing retailer was photographing apparel on 40 cartwheeling, capering children. "I guarantee they are up there having a great time," Osborn says. "It is a beautiful spot."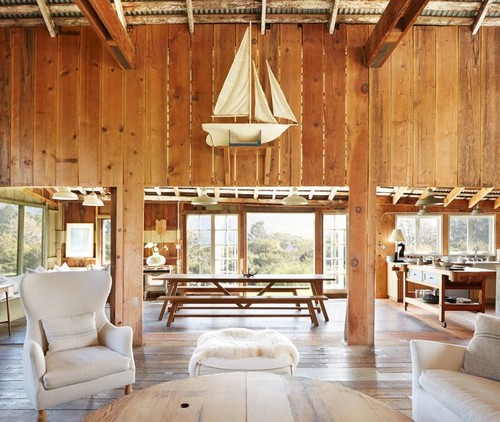 The house was remodeled by the owner, a film industry veteran who uses it as an escape from the pressures of Hollywood. "She used beautiful rustic wood, and it has a patina and a character you can't find just anywhere," Osborn says.
More about 7 Supermodel Homes and Why Creatives Rent Them
7 Supermodel Homes and Why Creatives Rent Them