Indigo as a color is a dark, classic foil to all the bright neons and shiny metallics trending on the design spectrum now. Indigo as a dye has a rich history that goes back to as early as A.D. 600 in Japan, when deep indigos were the most-used dyes for Japanese shibori fabrics. I'm crushing hard on this old dye, along with all of the modern examples of indigo. Here are 20 finds for all you fellow indigo lovers. — Jen from The Haystack Needle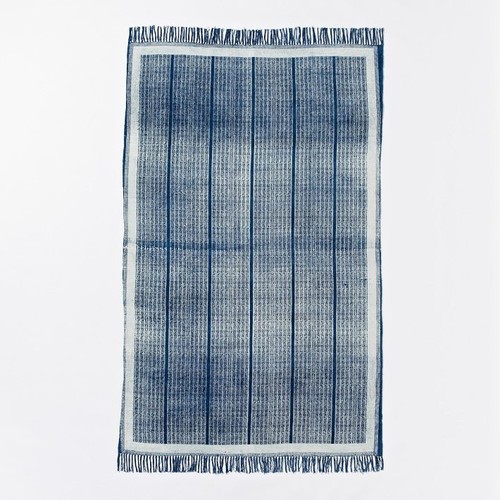 West Elm
Indigo Rail Cotton Dhurrie – $39
This simple striped rug would probably look ho-hum in any other color, but the rich indigo looks luxe and oh so pretty.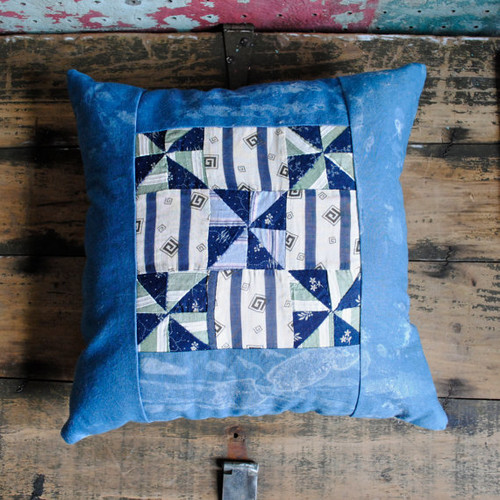 Etsy
Natural Indigo Antique Feedsack Quilt Cushion by Squid Whale Designs – $35
Patchwork meets indigo meets antique feed sack textiles. There's so much to love about this pillow.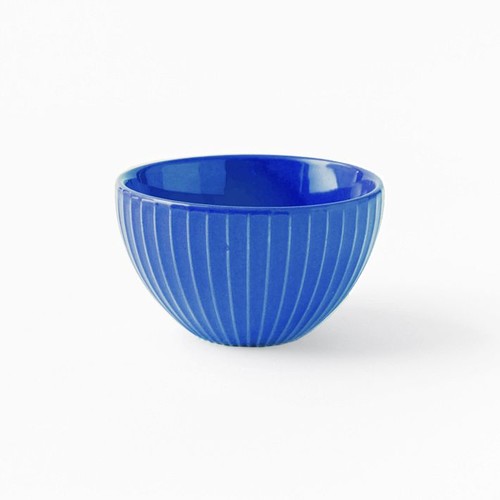 Textured Dip Bowl, Indigo Lines – $4
I always like to go classic when it comes to serving dishes; I'm not one to buy a dish in a trendy pattern or color. And that's why I love this indigo bowl. It doesn't time stamp you at 2013. It feels timeless and would add a pretty pop of blue to the table.
Continue reading
Let's Go Indigo!