As with any design project, I love to start children's spaces with fabric — and fabrics with whimsical prints and exuberant colors are very fun to work with. I think that layering youthful patterns on more "grown-up" furniture pieces that will have longevity in your home is a great way to create a kids' space.
Most of the fabrics I've chosen definitely have a kiddie appeal, but I think many of them could also be used in a more general family space, or even an adult one if your tastes lean towards color and whimsy. — Daniela from Aesthetic Oiseau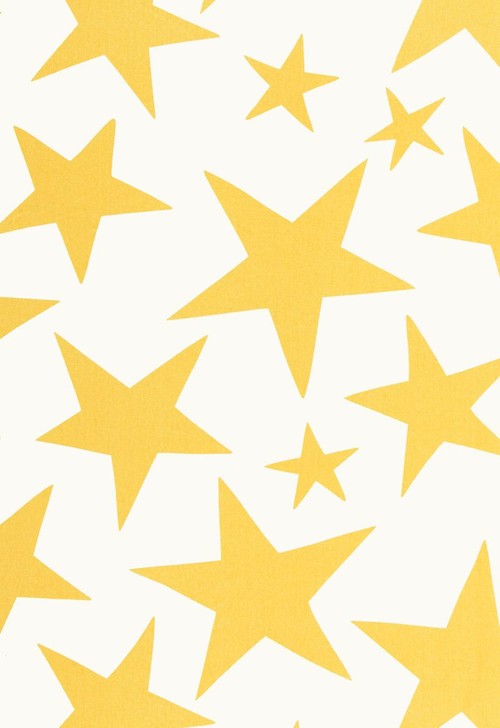 Star Sunshine by F Schumacher Fabric – $56 »
Stars are classic and bright, and they shine in yellow on this fabulous fabric from Lulu DK for Schumacher. A playroom with curtains made in this would be a great imaginative space for the kiddos.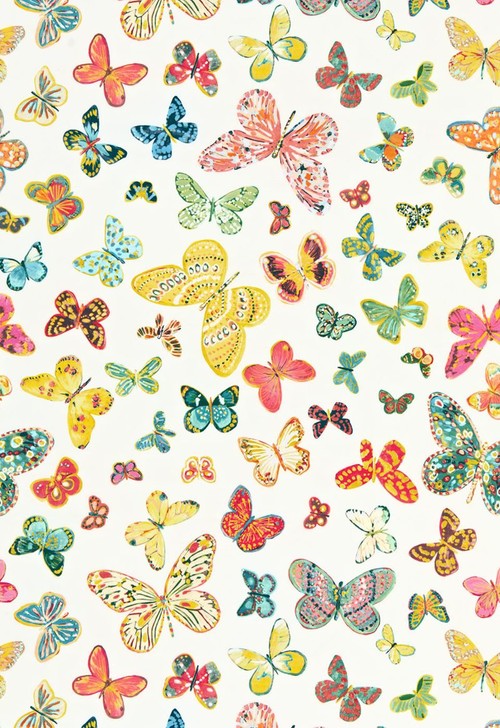 Butterfly Multi by F Schumacher Fabric – $128.80 »
I absolutely adore butterfly patterns, and the mix of colors is irresistible in this fabric. Perfect for a tween or teen, as it can go soft and sweet or a bit more glam.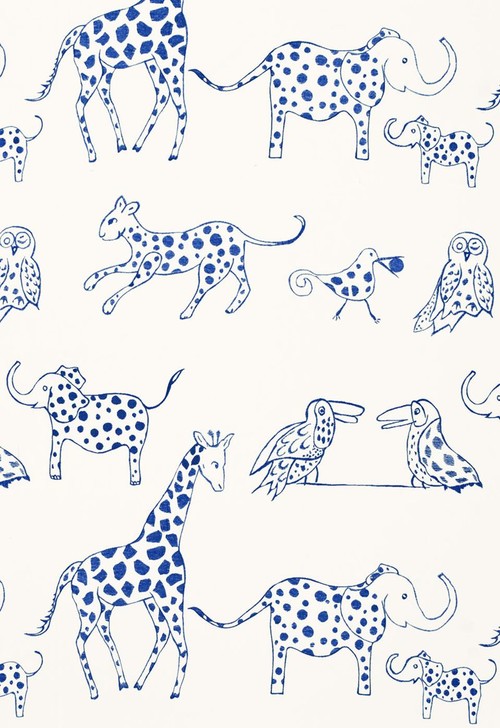 Jungle Jubilee Blueberry by F Schumacher Fabric – $92.40 »
This Jungle Jubilee fabric is a recent find and a definite new favorite. I love the illustrative quality of the animals, and I think it's perfection for a sweet nursery.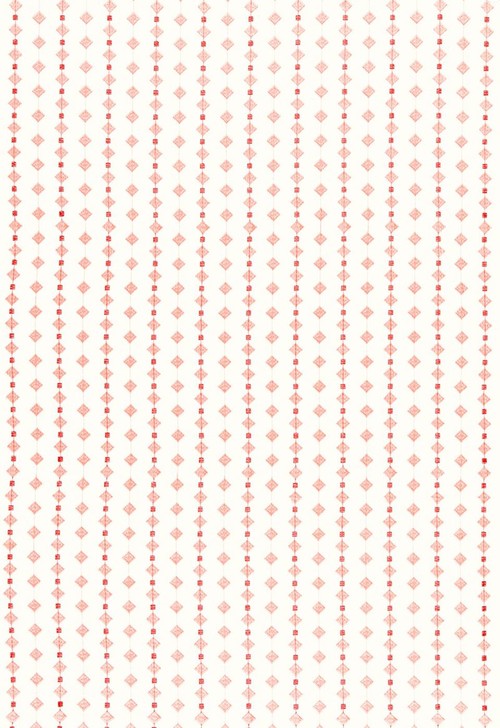 Macaroni Punch/Coral by F Schumacher Fabric – $84 »
How can you not love a fabric called Macaroni? It comes in divine colors and is the perfect small-scale pattern for a nursery or young child's bedroom. I think it coordinates perfectly with the previous Jungle Jubilee fabric too.
Continue reading
Guest Picks: Whimsical Fabrics for Little Ones